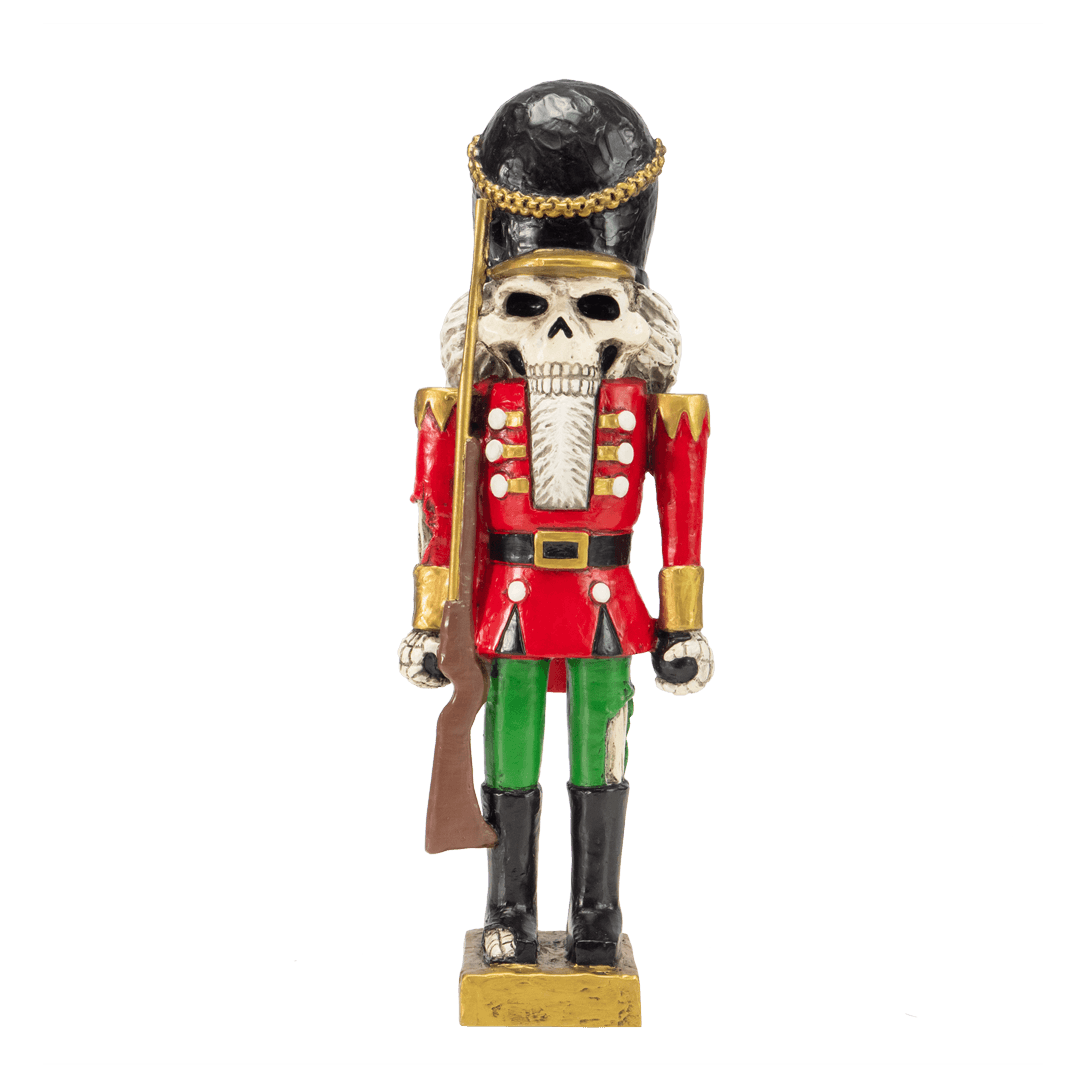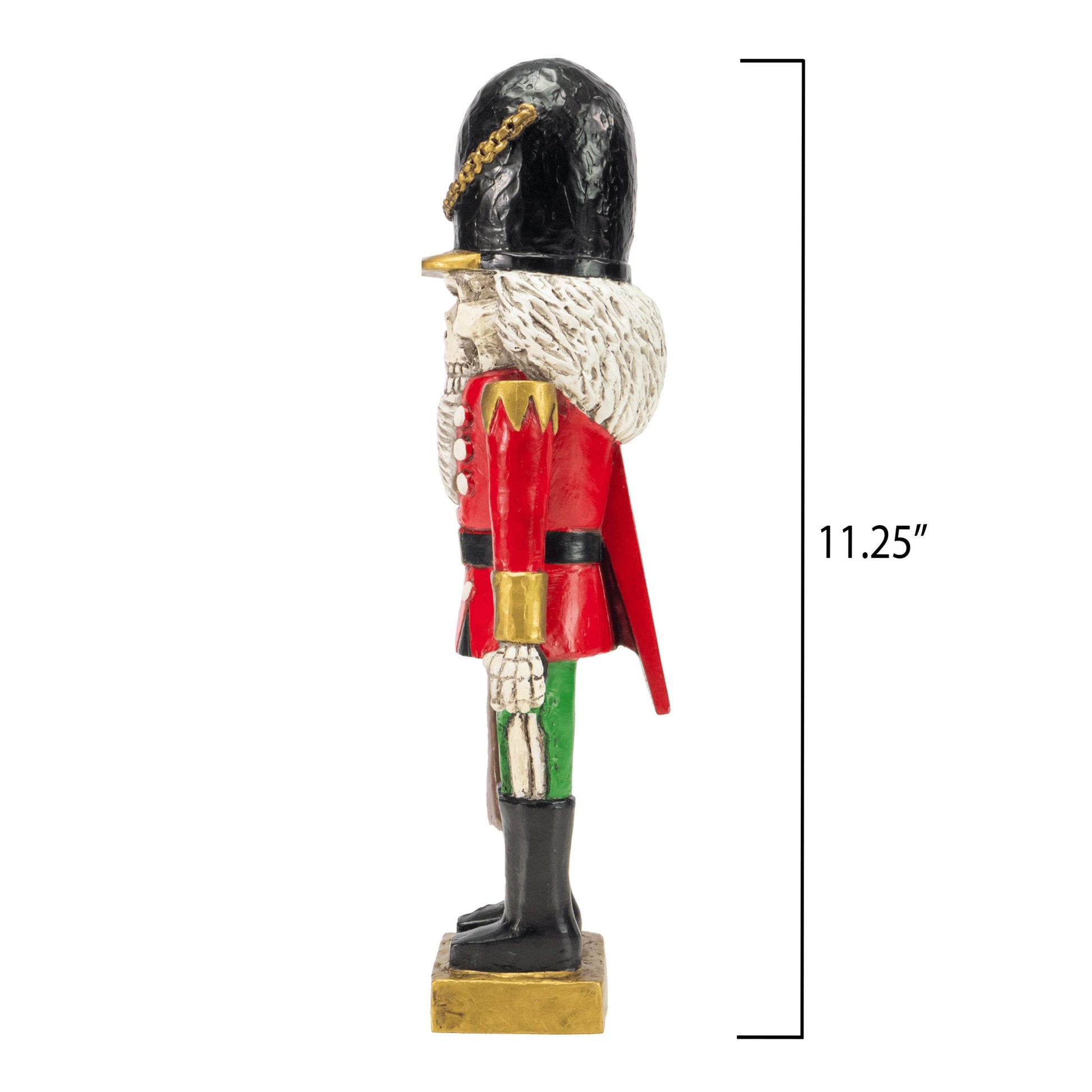 You better not misbehave, or this skeletal monster will come after you! Listen for the sound of his teeth clacking, and watch for him in the shadows. He's on the hunt to add some fresh bones to his collection… This year you can make the Skelecracker the center of your holiday decor with this new Horrornamental for your table or mantle!
New for 2020, Horrornamentals are solid works of art that stand between 10-12″ tall. Designed exclusively to stand on their own, Horrornamentals make for a great display piece for the Halloween season or year round!
This Skelecracker Horrornamental stands at 11.25″ tall.
Sale price
$34.99
Regular price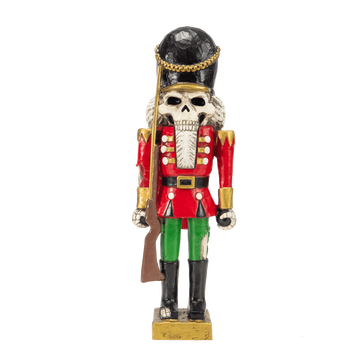 Skelecracker Statue
Sale price
$34.99
Regular price