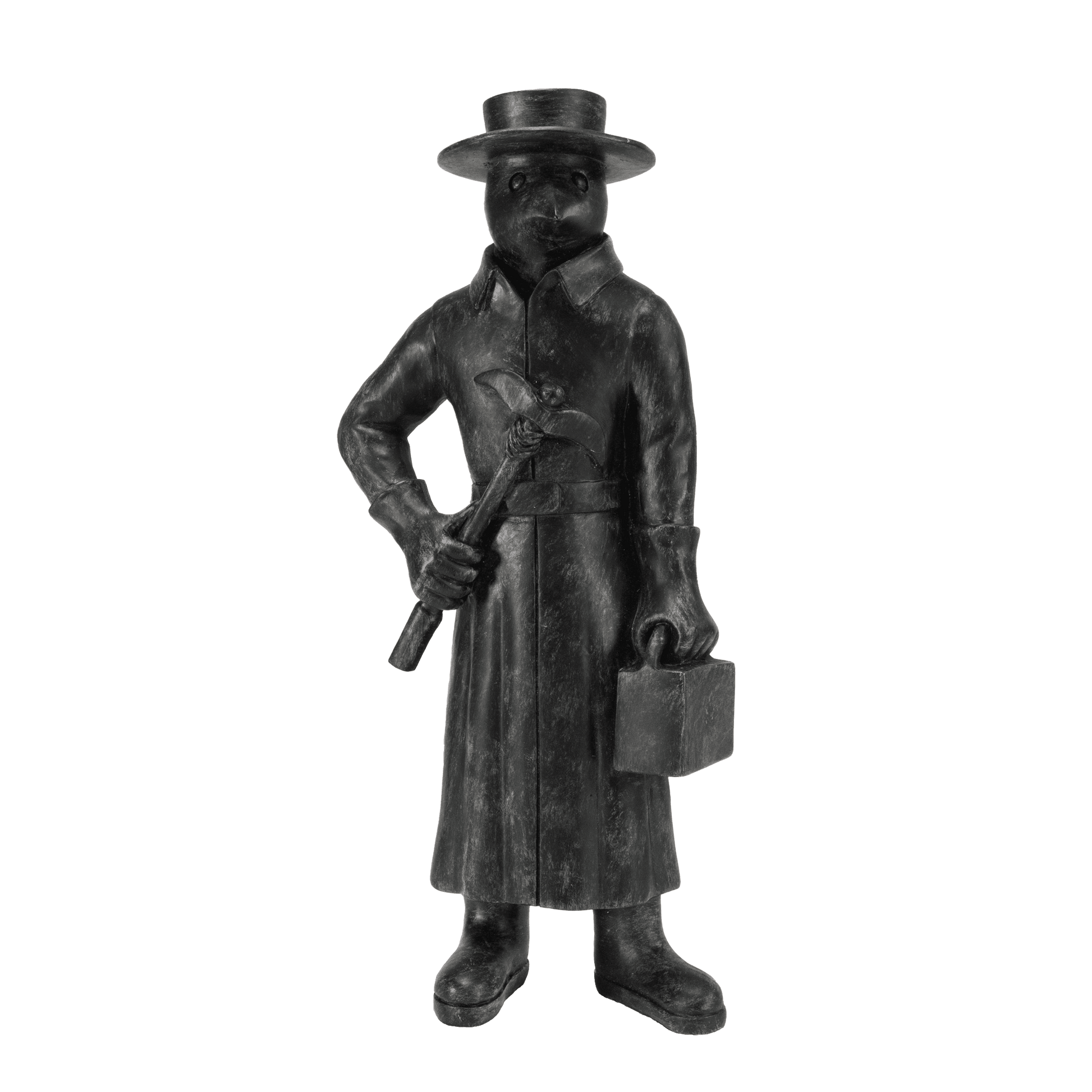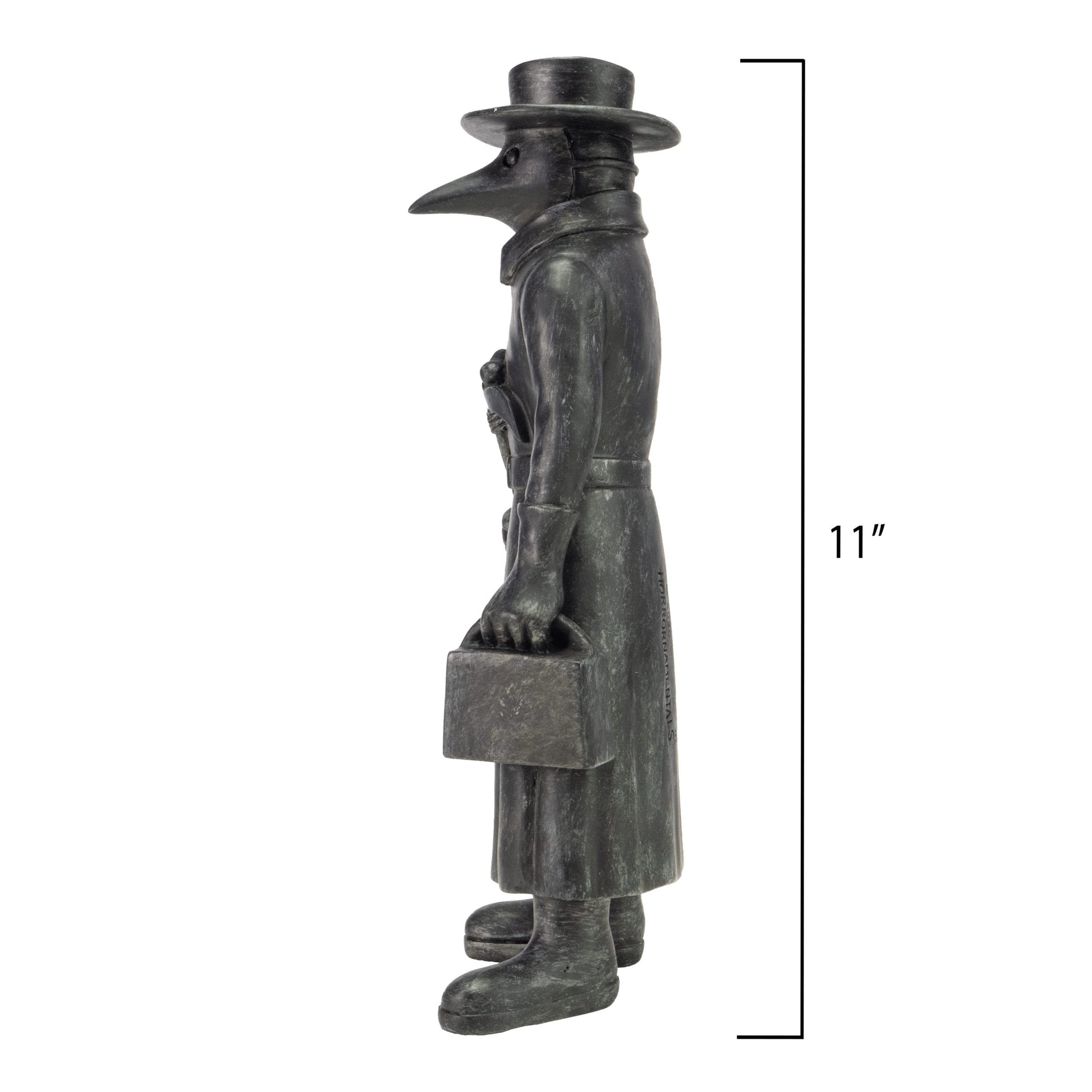 You may be sick, but he'll be what kills you. He may claim he has "unconventional" practices, but he's truly just using you as his new favorite experiment. No amount of apples will save you from him, so run! This year you can make the Plague Doctor the center of your holiday decor with this new Horrornamental for your table or mantle!
New for 2020, Horrornamentals are solid works of art that stand between 10-12″ tall. Designed exclusively to stand on their own, Horrornamentals make for a great display piece for the Halloween season or year round!
This Plague Doctor Horrornamental stands at 11″ tall.
Sale price
$24.99
Regular price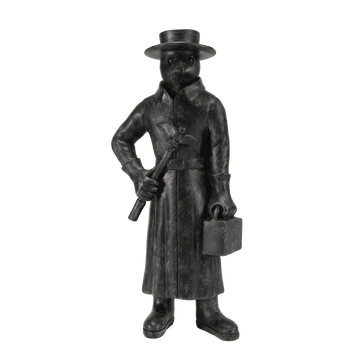 Plague Doctor Statue
Sale price
$24.99
Regular price