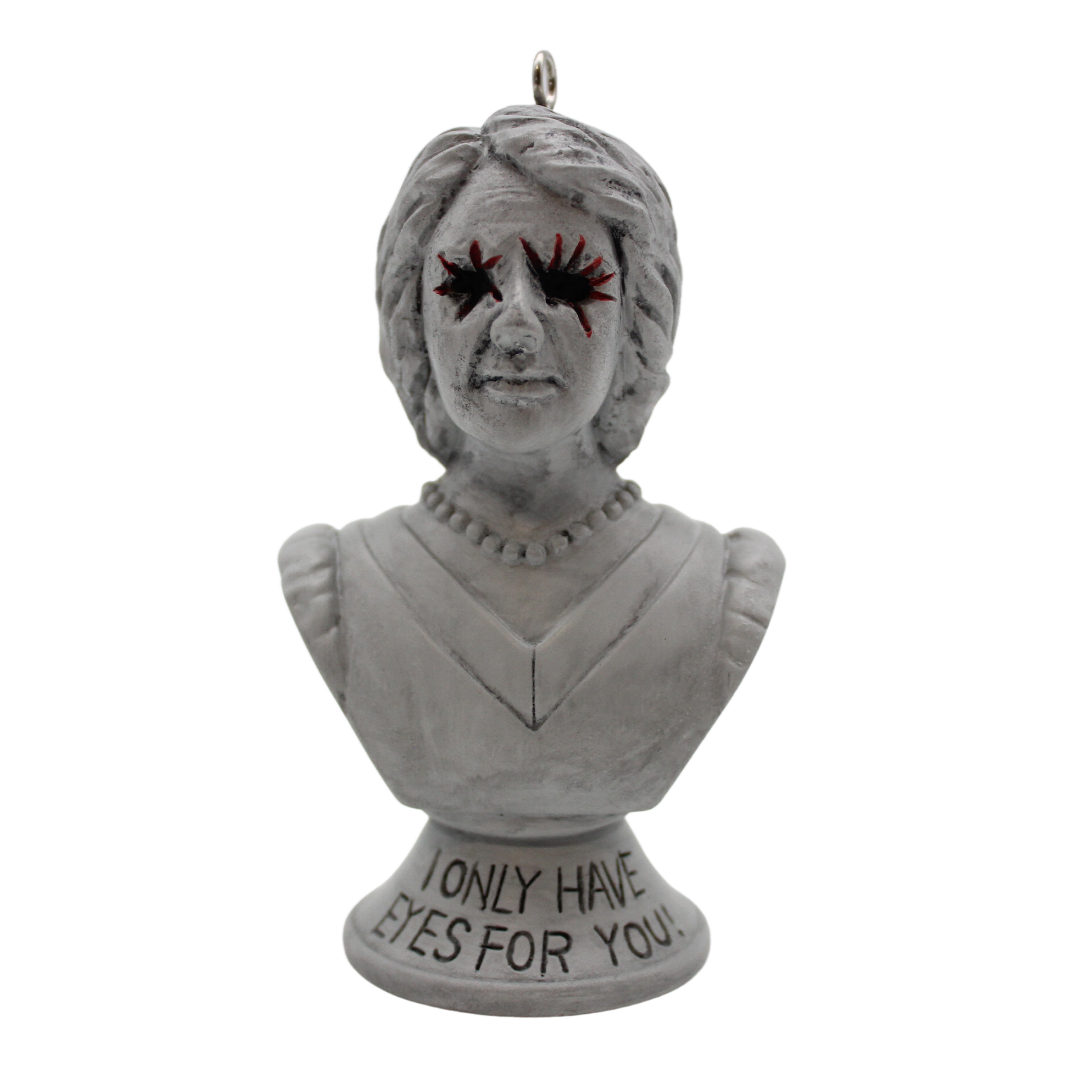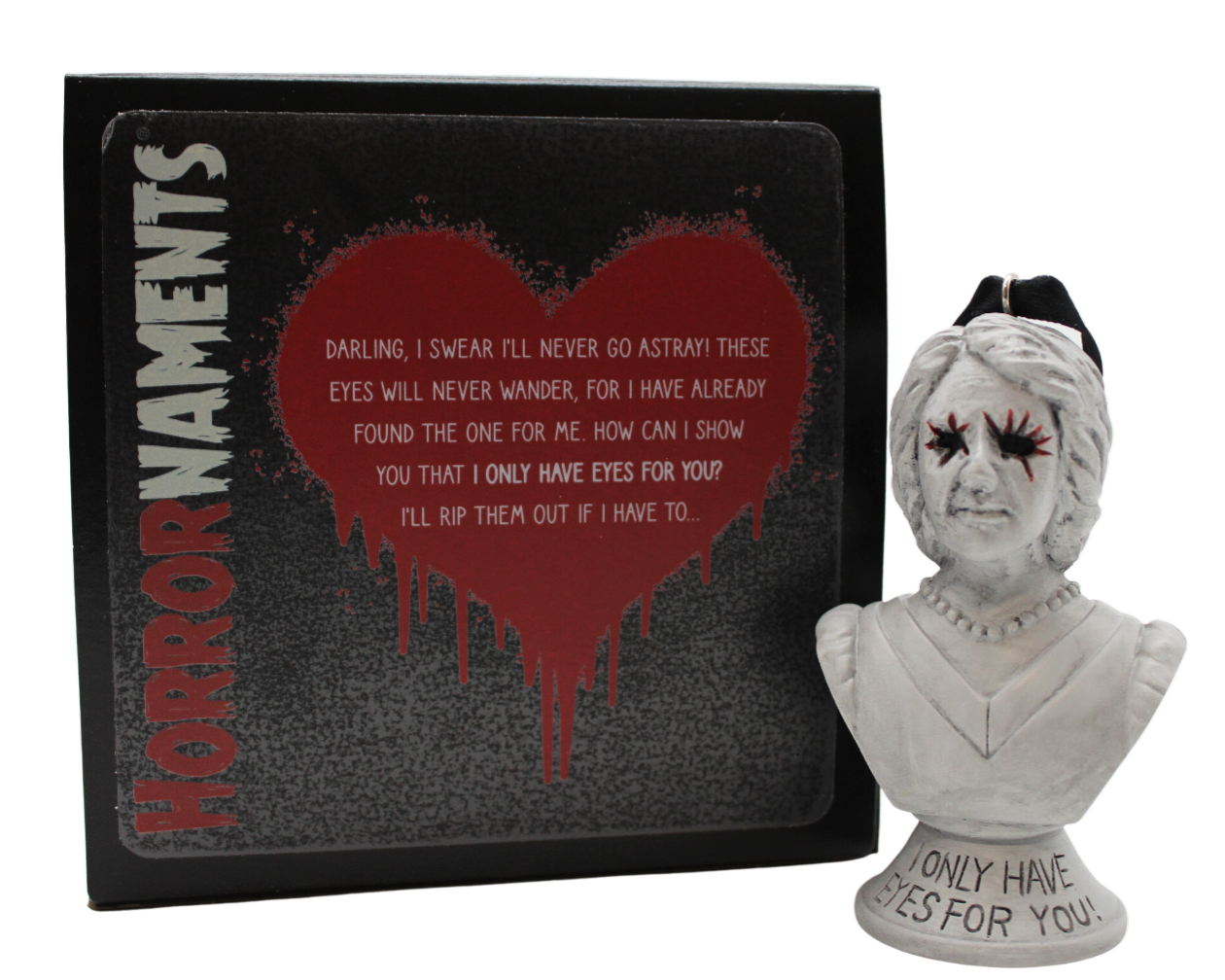 I Only Have Eyes For You - Female
Darling, I swear I'll never go astray! These eyes will never wander, for I have already found the one for me. How can I show you that I only have eyes for you? I'll rip them out if I have to...
Comes in a Limited Edition Valentine's Gift Box with exclusive box designs and gift wrapping.

Sale price
$13.99
Regular price
Dimensions: 1.5 in x 2.25 in x 4 in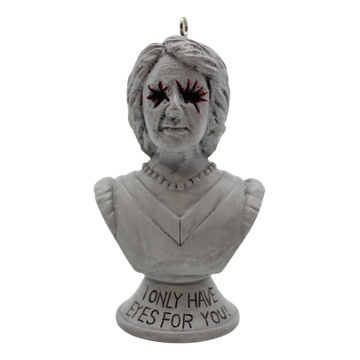 I Only Have Eyes For You - Female
Sale price
$13.99
Regular price