WE ARE THE HAUNTERS
We have always loved Halloween and have never seen anything wrong with celebrating it all year long!
You can call us scary, twisted, or even a little crazy ….but one thing you can't call us is a bad time 😉
We thrive on the fear 😱
We celebrate the season that make us happy regardless of what others thinks because Halloween is in our blood🩸
So, we will continue to be our zombie walking, scare creating, Halloween loving selves🎃 Because we know that without us the world would be a lot less fun!
WE ARE HAUNTERS 365
*Ornament comes bubble wrapped with no black collectors box.
Sale price
$9.98
Regular price
Dimensions: 3 in x 0.38 in x 4 in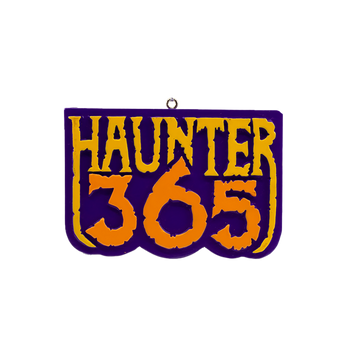 Haunter 365
Sale price
$9.98
Regular price