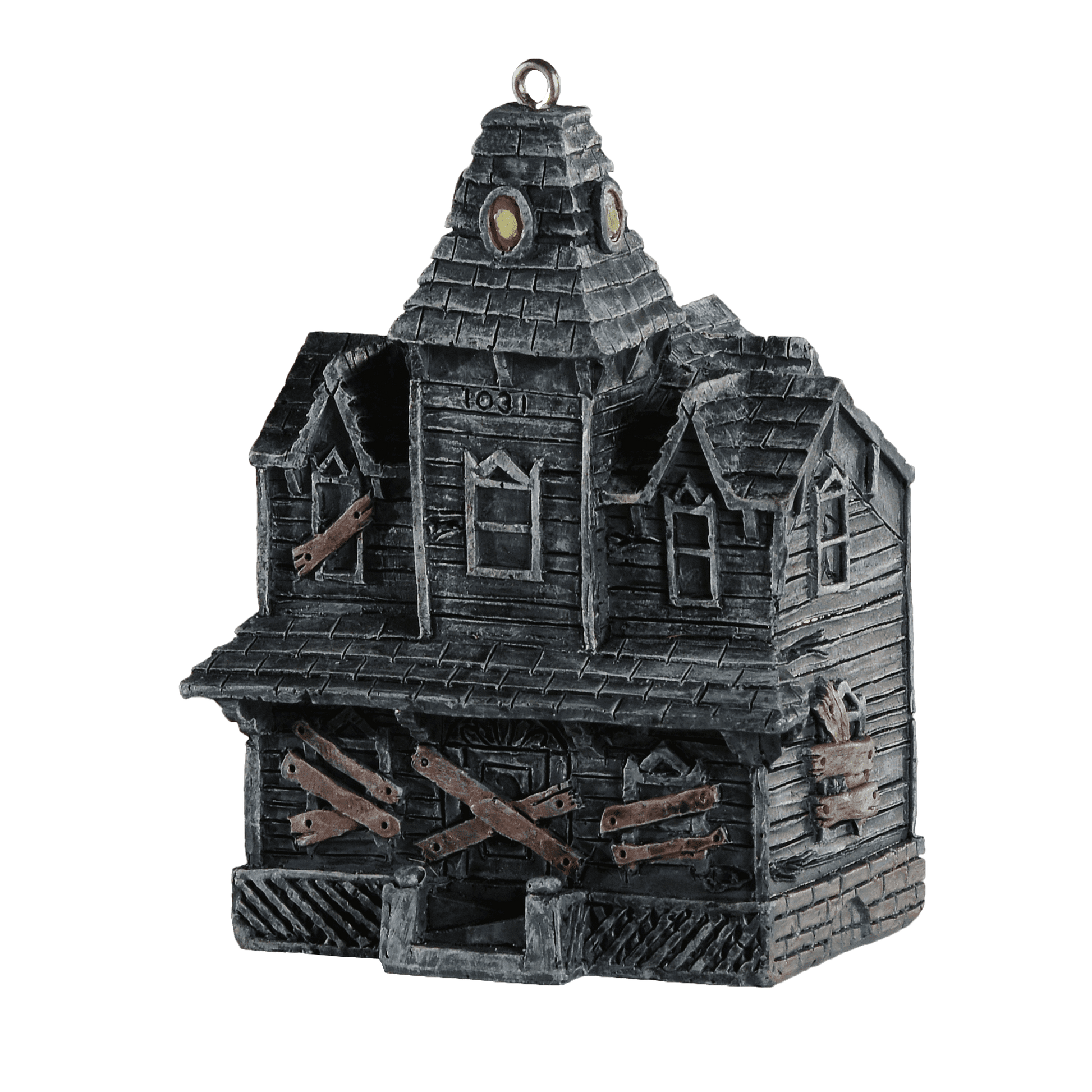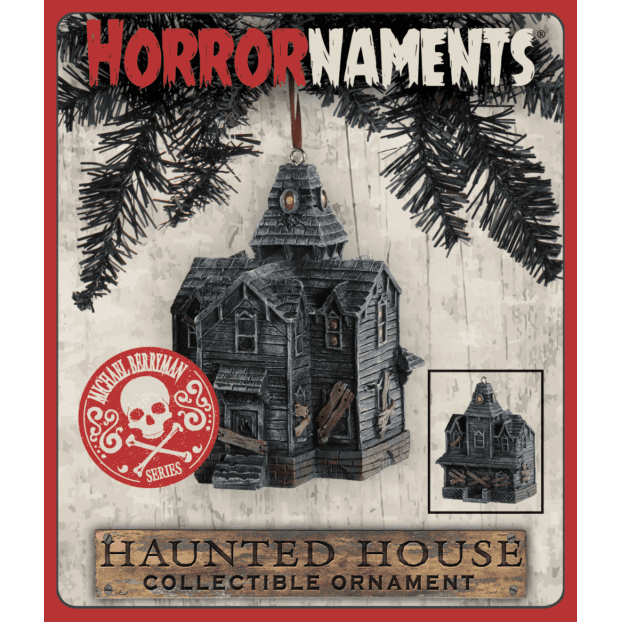 Let's hope that your house isn't quite as spooky as this, even with all these HorrorNaments about the place! There are all manner of ghosts and ghoulies within just waiting to break out, so be sure you've locked the door before you turn your back on it.
—————–
Veteran actor and horror/sci-fi genre icon, Michael Berryman is a native of Los Angeles, California. He was born with Hydrochrotic Ectodermal Dysplasia, a rare condition. As a young child, Michael had extensive cranial reconstruction at the Children's Hospital in Los Angeles. Michael took all these challenges and turned them into a golden career in film and television, thanks to being discovered by legendary film director, George Pal.
George Pal cast Michael in the Western DOC SAVAGE, then shortly after that, Milos Forman cast Michael in the Academy Award-winning film ONE FLEW OVER THE CUCKOO'S NEST.

Berryman went on to star as Pluto inWes Craven's cult classic THE HILLS HAVE EYES. Additionally, Berryman has appeared in such films as WEIRD SCIENCE, STAR TREK IV, THE DEVIL'S REJECTS, and hundreds more. He has also appeared in more mainstream roles, such as the comedy SPY HARD and family favorite SCOOBY DOO. His many television credits include TALES FROM THE CRYPT and THE X-FILES. These roles have made Michael Berryman a global star of horror and sci-fi with fans worldwide.
Sale price
$13.99
Regular price
Dimensions: 2.25 in x 2.5 in x 3 in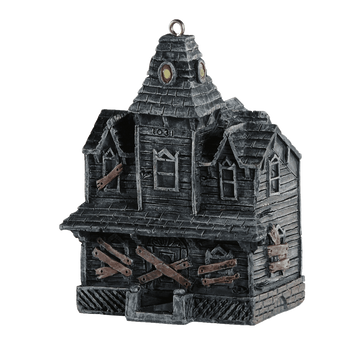 Haunted House
Sale price
$13.99
Regular price