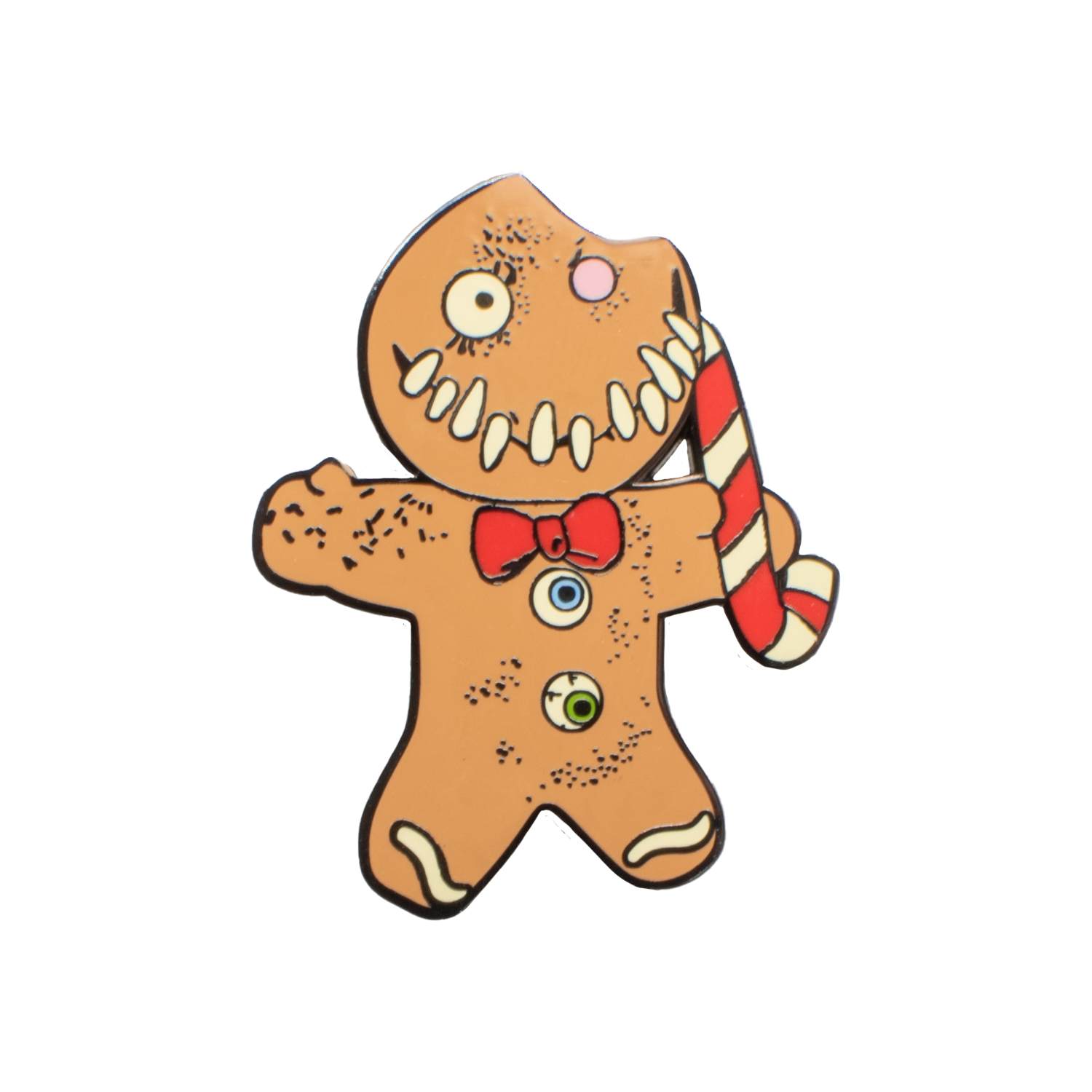 Gingerdead Man Enamel Pin
"You've heard the expression 'you can't catch me, I'm the gingerbread man!', right? Well, the GingerDead Man is about to catch you while you're sleeping! Once you see the gleam of his razor-sharp teeth, you'll know you're in trouble. His many eyes will linger on you, waiting to devour his tasty treat."

Now as a wearable pin! 
Or purchase 3+ pins to get them for ONLY $5 USD each 
Sale price
$6.95
Regular price
Dimensions: x 1.75 in x 1.25 in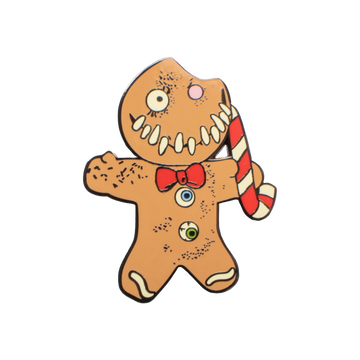 Gingerdead Man Enamel Pin
Sale price
$6.95
Regular price